The Fit Way – Women's Fitness
Circuit, Mat Pilates, Boxing, FIT Mums
Lennox Head | Ballina 
Trial a class for FREE. Valid for new clients and local residents.
Full Body Circuit (Strength & Cardio), Mat Pilates, Boxing & FIT Mums!
Personal Training for 1-2 clients.
Click on 'More Info' for pricing.
Our vision is to create a supportive environment for women to focus on their health and fitness goals, to connect with other women in the local community and have fun in the process! Emma – Founder of The Fit Way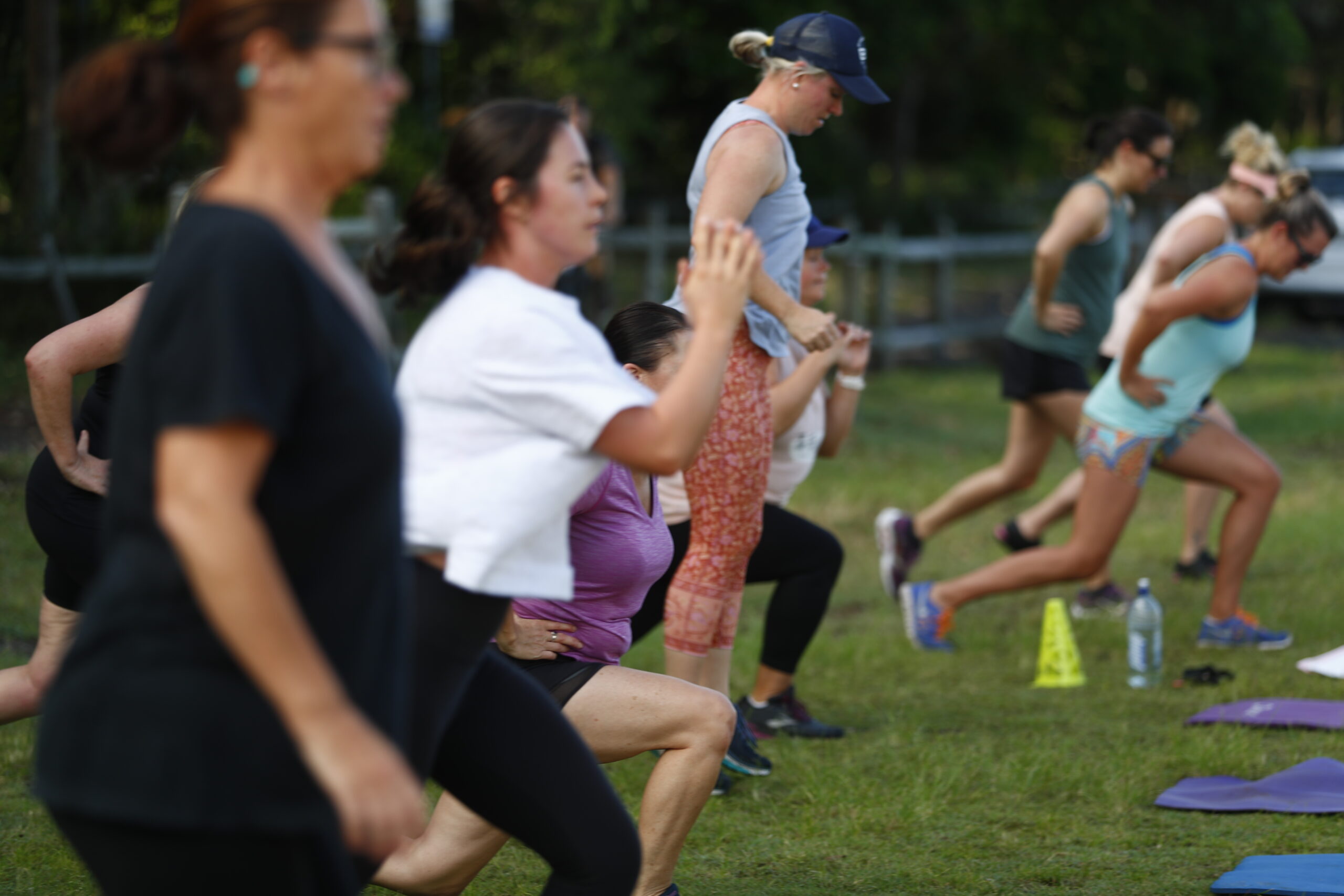 Small Group Training at outdoor locations (indoor locations used in wet weather and for pilates). Classes include FIT Full Body (Circuit), Mat Pilates, Boxing, & FIT Mums. All levels of fitness welcome.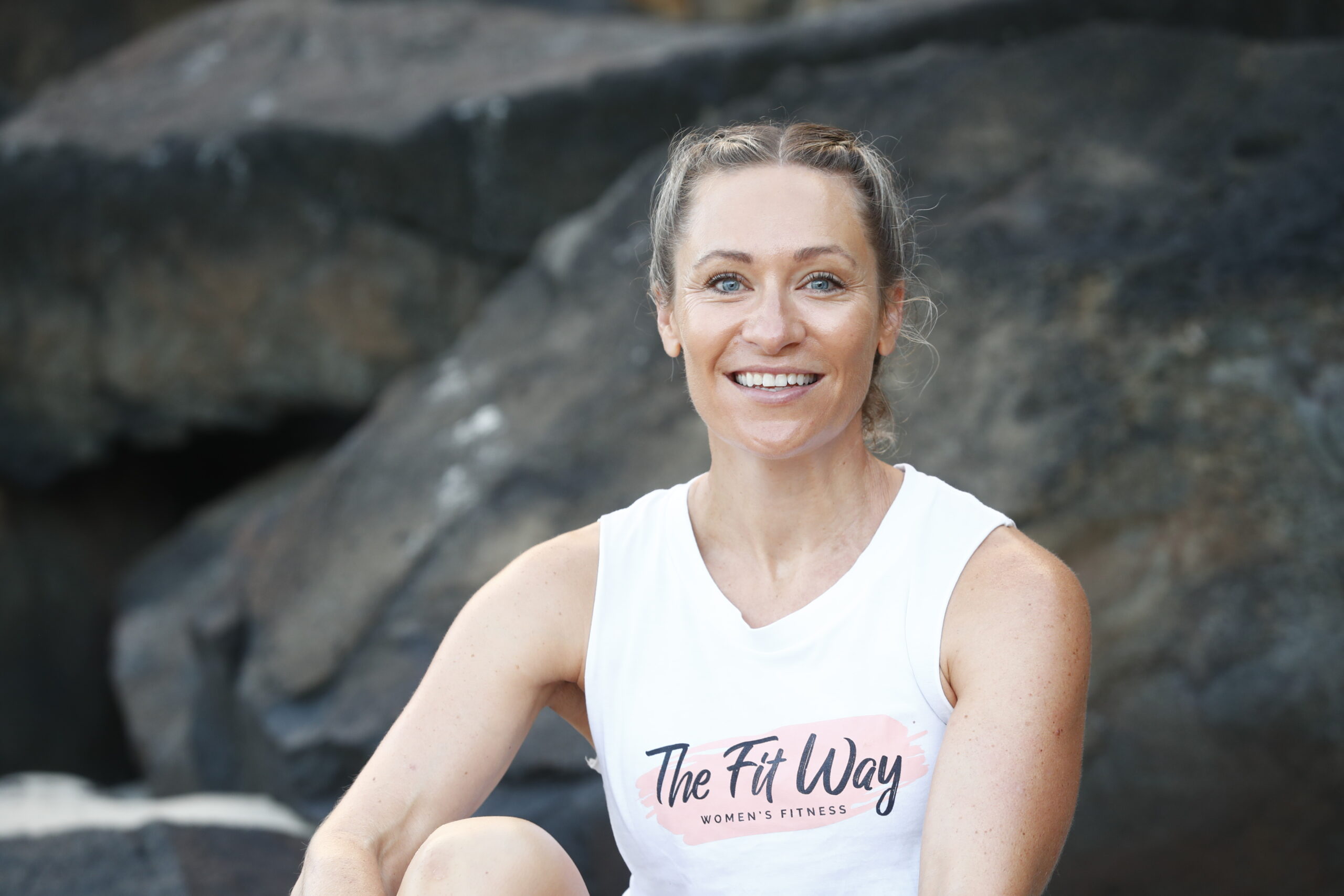 Work 1-1 with The Fit Way trainer and a personalised program.
Train outdoors or we can come to you in your own home or home gym.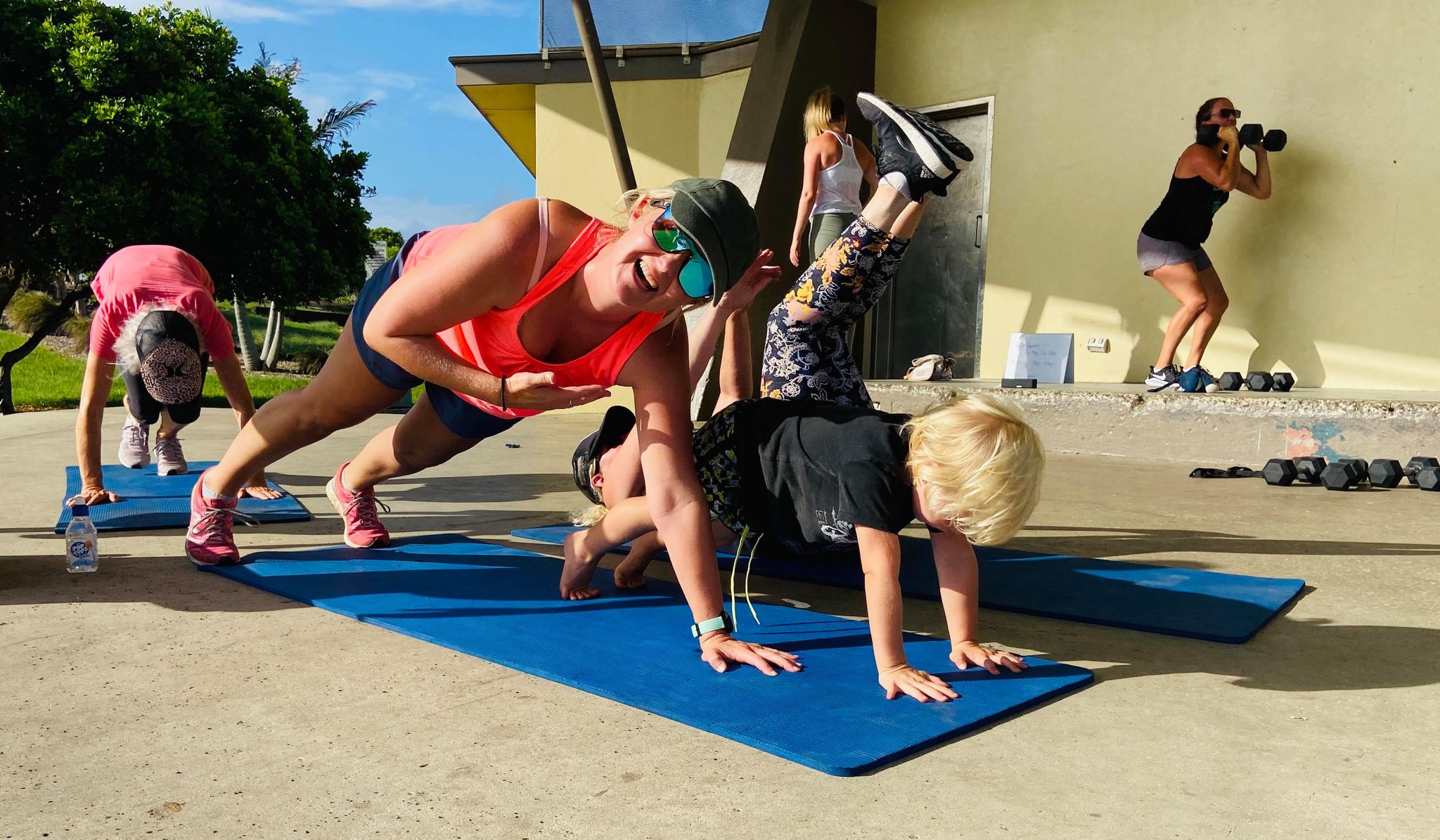 A class where babies and children are welcome. Or come alone for some you time! Build up fitness & strength at your own pace. Exercise modifications given for pregnancy and post pregnancy.
Without a doubt Emma is one of the best personal trainers I've ever had. She is consistent and caring whilst still giving you that push you need to keep going. She is also incredibly real in her approach to your body age food and lifestyle. She gets that you are you and she really helps you get out of that mindset of comparison and allows you to step in to the body that is right for you.​
Training with Emma was great fun, she showed great attention to my form, also created realistic and easy to follow workout plans that really suited my goals and busy schedule which kept me accountable for my progress. I would absolutely recommend Emma to help you achieve the fitness results you want!!
Emma's program has increased my fitness, made me feel super confident and given me visible results not only in my body but my mind! I learnt how much I actually am capable of and found a new way of training that is both functional and attainable. Best of all we had a tonne of fun!​​
I highly recommend Emma! She really cares about what she does and it shines through in all aspects of her training, whether it is her classes or one on one PT sessions. I have found Emma's workouts to be fun, full of variety and positively challenging. She has a lot of knowledge on technique and works with you so you can get that part right, thus leading to a deeper understanding and no injuries. I really enjoy training with Emma as she gets to know your fitness level and designs work outs to challenge you so you are always improving.